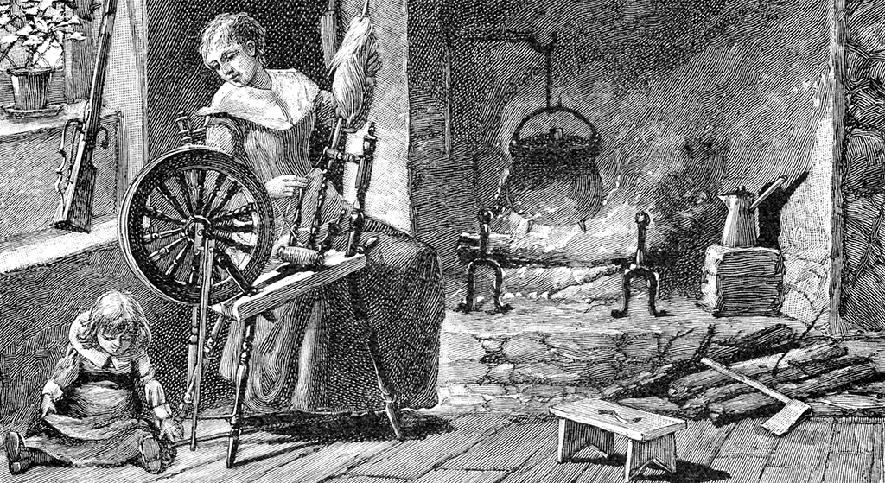 Welcome!
The National Society of the Daughters of the American Colonists is an enthusiastic and friendly lineage society with members that are descendants of residents of colonial America. Our ancestors served in the military, provided goods to the troups, and worked in a variety of professions. There are 27 areas of qualification for verified service before July 4, 1776.
The Society is a non-profit, non-partisan organization dedicated to honoring patriotism, preserving American history, and promoting education. Our members participate in a variety of volunteer efforts in their communities along with researching and highlighting our colonial ancestors. Go to the National DAC website for information on Membership Eligibility.
Our North Carolina State Society Daughters of the American Colonists carries out the objectives of the National Society within our state.
To learn more about membership and the history of our society, please explore the links at the top of the page.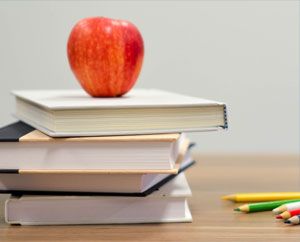 Donate history books and bookmarks
Promote interest in early American history
Support NSDAC scholarships through the following committees: 

American Indian Scholarship, College of the Ozarks, National Defense, and Patriotic Education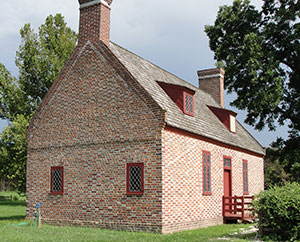 Preserve original genealogical records
Place markers at historical landmarks
Support the preservation of historic homes and buildings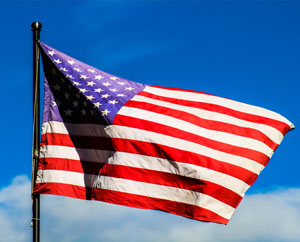 Honor The Flag of the United States of America
Promote patriotic education
Volunteer in veterans hospitals
Present American history and citizenship awards